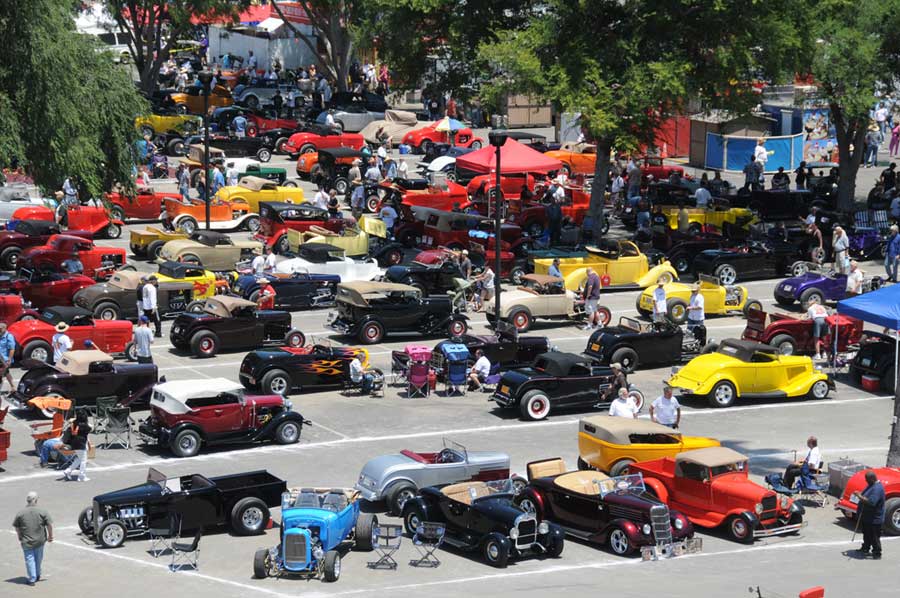 2014 Father's Day 50th Show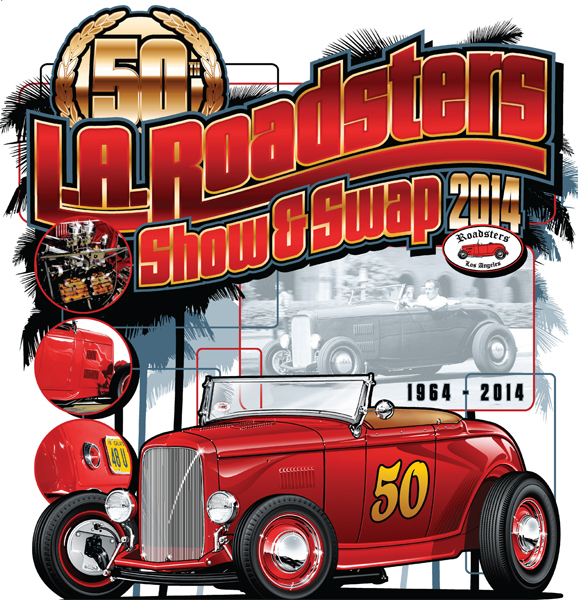 Slideshow by Corazzelli Photography
You Tube Video by Pit Master Bret Beachner at BBQ
Thanks for the memories!
2013 Father's Day Show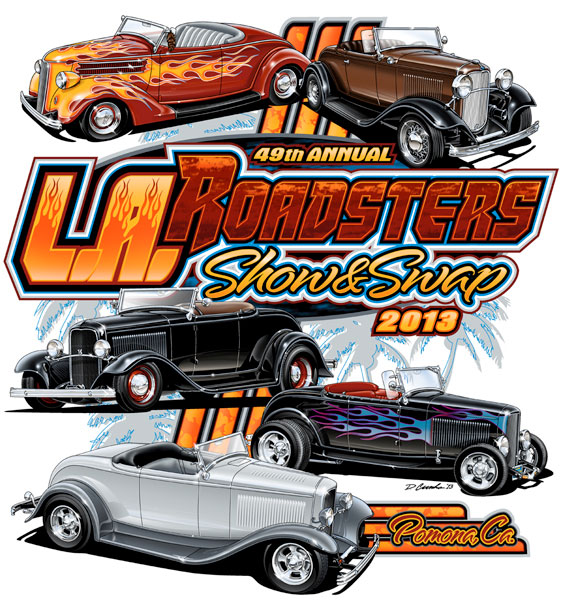 You Tube Video by Associate Member B. J. McFarland
You Tube Video by Vegas Lug Nut
Great Show!
Rod Runs & Club Events
2013 Grand National Roadster Show
2013 Deuce Days - Victoria, B.C.
Thanks Bob and Melinda Northcott and
Tom Thibodeaux for the great pics!
Club Cars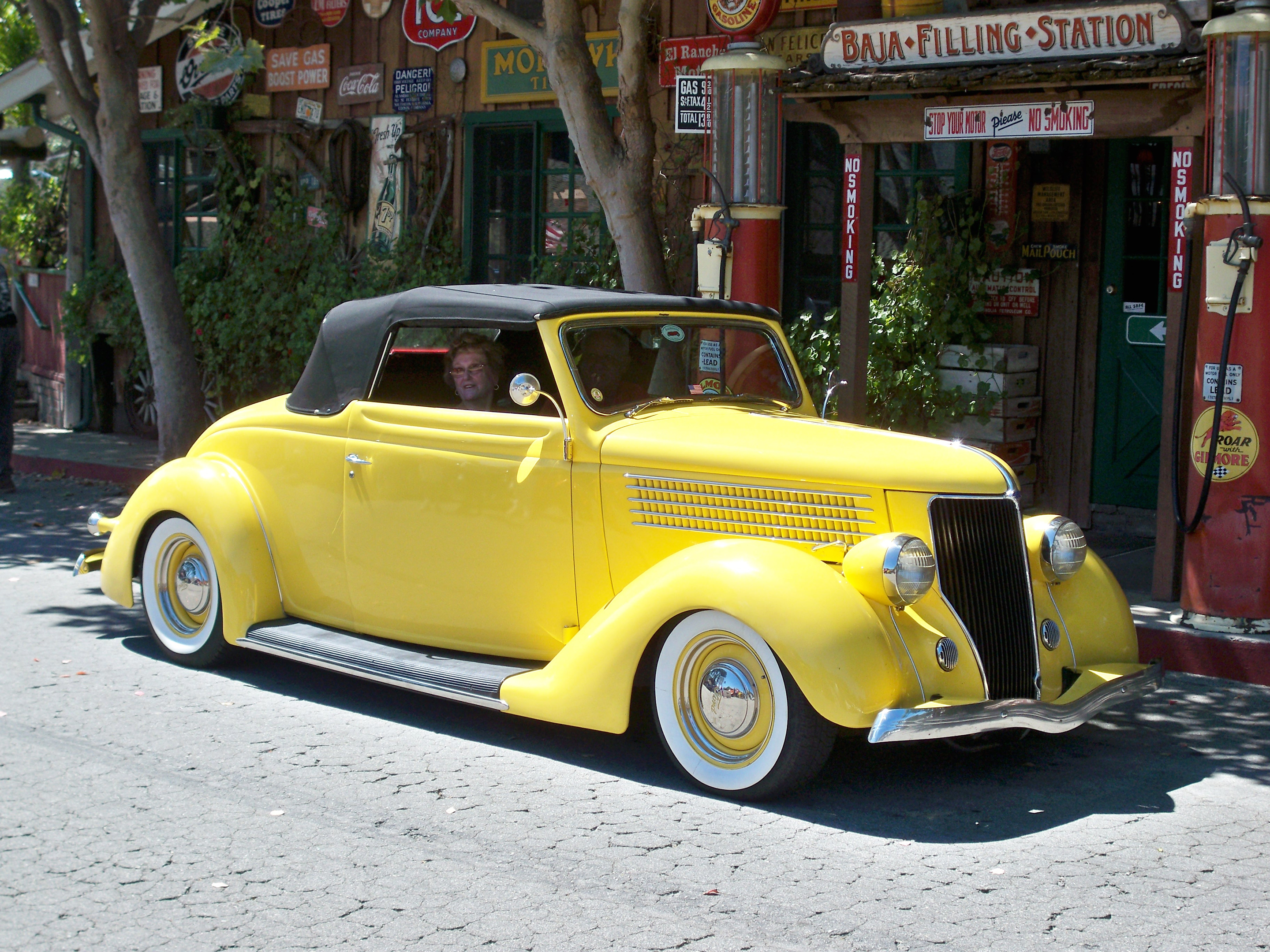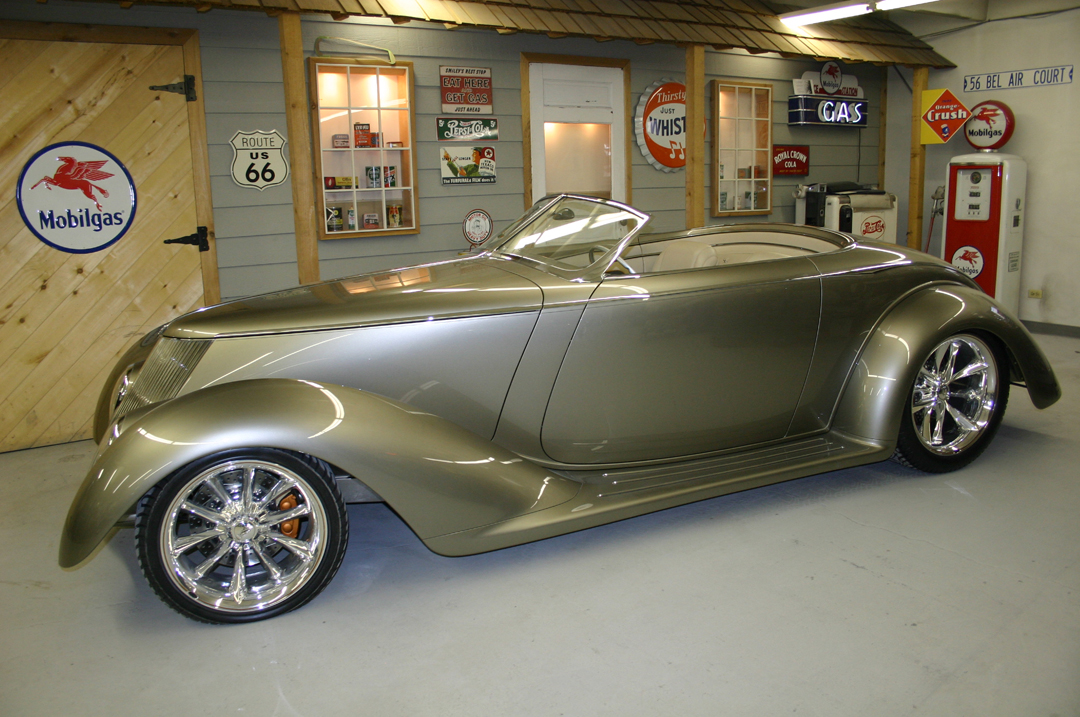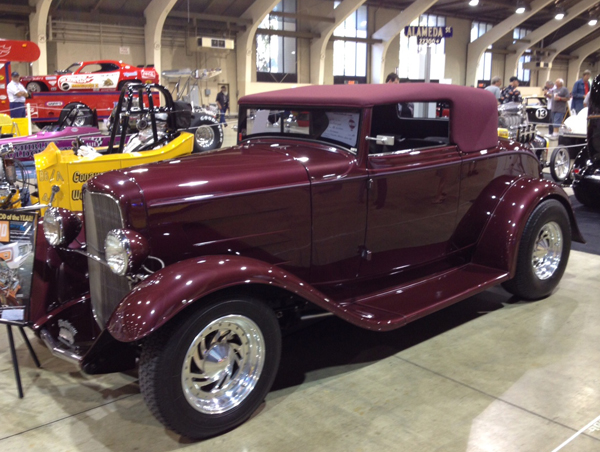 Club Members