2021
L.A. Roadster Show
has been Canceled
Show News

If you have questions about paid registration for Commercial Vendors or Swappers, you will be contacted.
Commercial Vendors

Ron Fairfield
(562) 598-7009
(562) 760-3648 cell
fordguy32@gmail.com

Swappers

Ken Butler
(805) 390-5187
kbutlerconcrete@gmail.com

Paul Winson
(760) 553-4175
Updated 1-25-21




Show Souviners

We are offering a limited supply of 2020 Show License Plates and T-Shirts for sale.
Show license plates are $20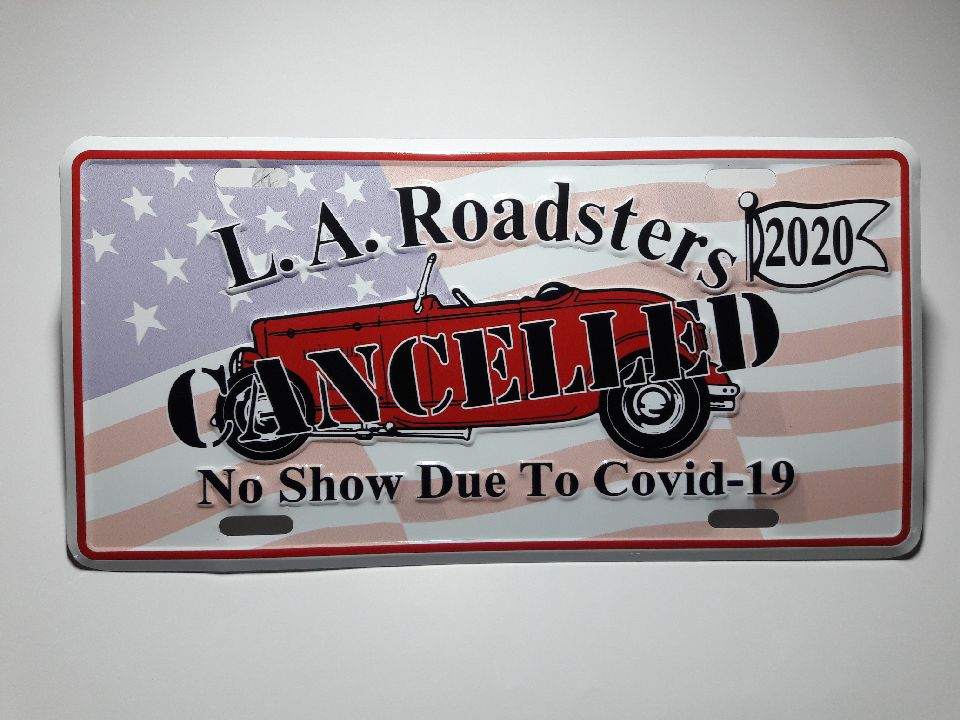 T-shirts are $27
(Sizes Medium-XX Large)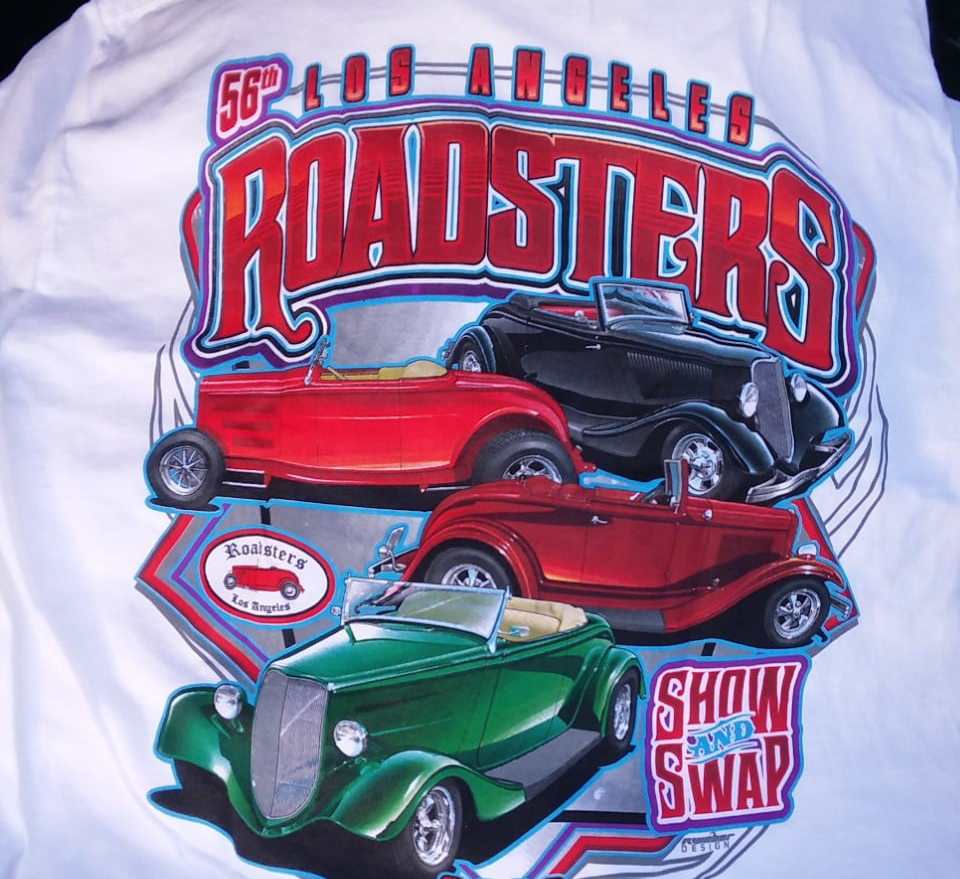 Both items include shipping within the U.S. (no international shipping).
E-mail your order with quantity and sizes to Becky Miranda at:
beckbeny@yahoo.com
Please make checks payable to L.A. Roadsters and mail to:
Becky Miranda
P.O. Box 221791
Newhall, CA 91322
Only checks are accepted – sorry no credit cards.