Member News
Club Meetings

701 W. 14th Street
Long Beach, CA 90813
10:00 am
November meeting:
The next meeting is scheduled for Wednesday, November 6th at the NHRA Museum at the Fairplex in Pomona.
The Moonlight Cruise starts at 3:00 pm and goes until 7:00 pm. Please try to arrive by 5:00 pm with your roadster, red and white not necessary. There is a $5.00 charge.
Please RSVP Paul Winson or Frank Barcia if you plan on attending so we can get a count for VIP Parking.



Club Documents
The following documents are saved as PDF files and are password-protected for Club Members only:
Mailing Labels

Membership Application

Safety Inspection Form

Club Roster

Reimbursement Form


Club Members:
If you forgot the password to open the documents, contact Vickie Tann by e-mail or text message.

The above documents are saved in PDF format. You will need Acrobat Reader installed on your PC to open. Below is the link to download for free Acrobat Reader.
Updated 11-1-19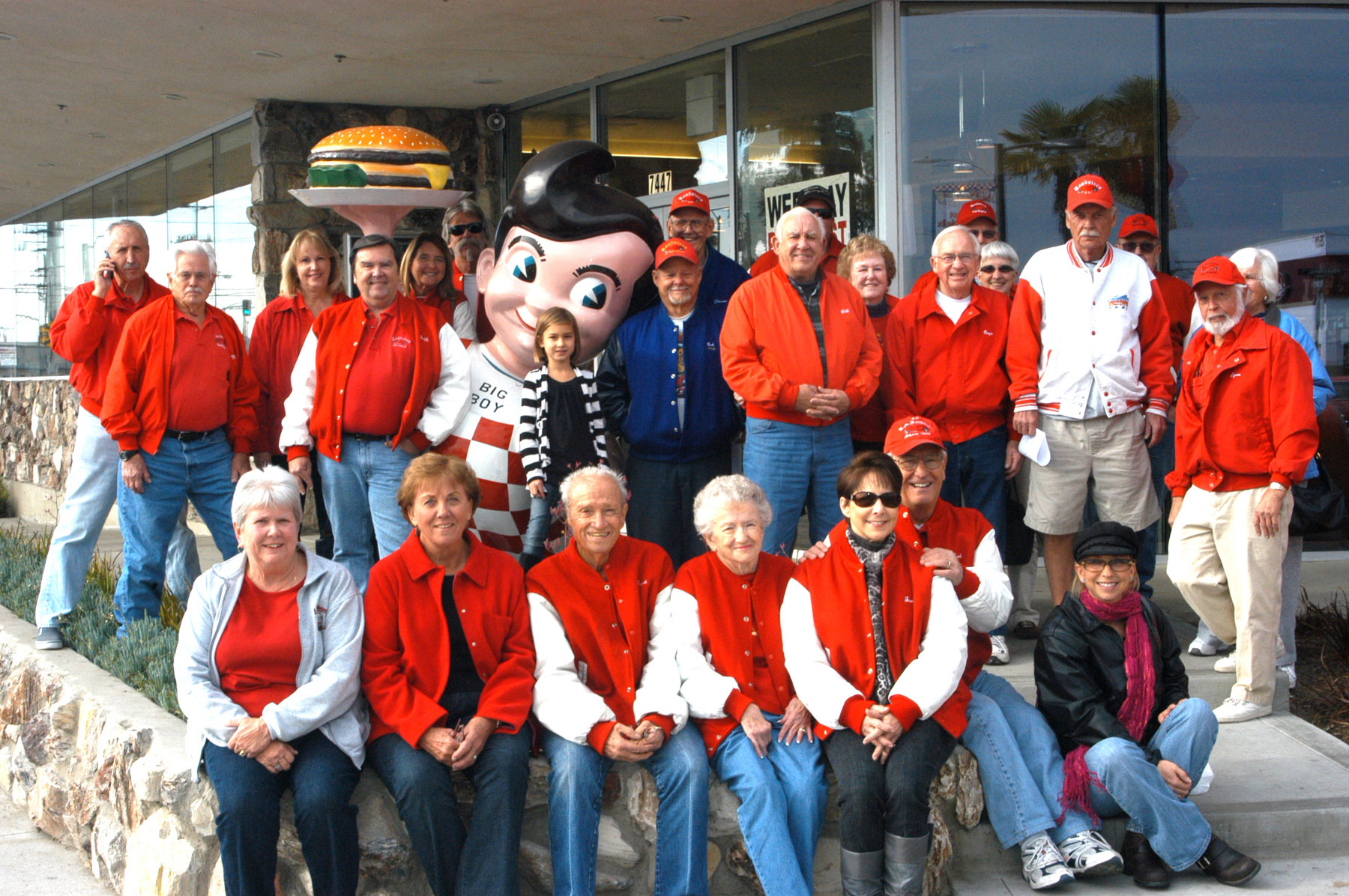 2019 Events Calendar
Vice President Jeff Tann is the Club's Event Coordinator. Contact Jeff if you have any questions or changes in your travel plans.


Goodguys Northwest Nats
Westworld of Scottsdale
Scottsdale, AZ
Thursday, November 14 to
Sunday, November 17, 2019