Member News
2022 Club Meetings
3rd Saturday of each month
10:00 am - 11:30 am
New meeting location:
201 E. Colorado Street
Glendale, CA
Meeting Dates:
September 17
October 15
November 19
December 17
January 21
February 18
March 18


Club Documents
The following documents are saved as PDF files and are password-protected for Club Members only:
Mailing Labels

Membership Application

Safety Inspection Form

Club Roster

Reimbursement Form


Club Members:
If you forgot the password to open the documents, contact Vickie Tann by e-mail or text message.

The above documents are saved in PDF format. You will need Acrobat Reader installed on your PC to open. Below is the link to download for free Acrobat Reader.
Updated 8/22//22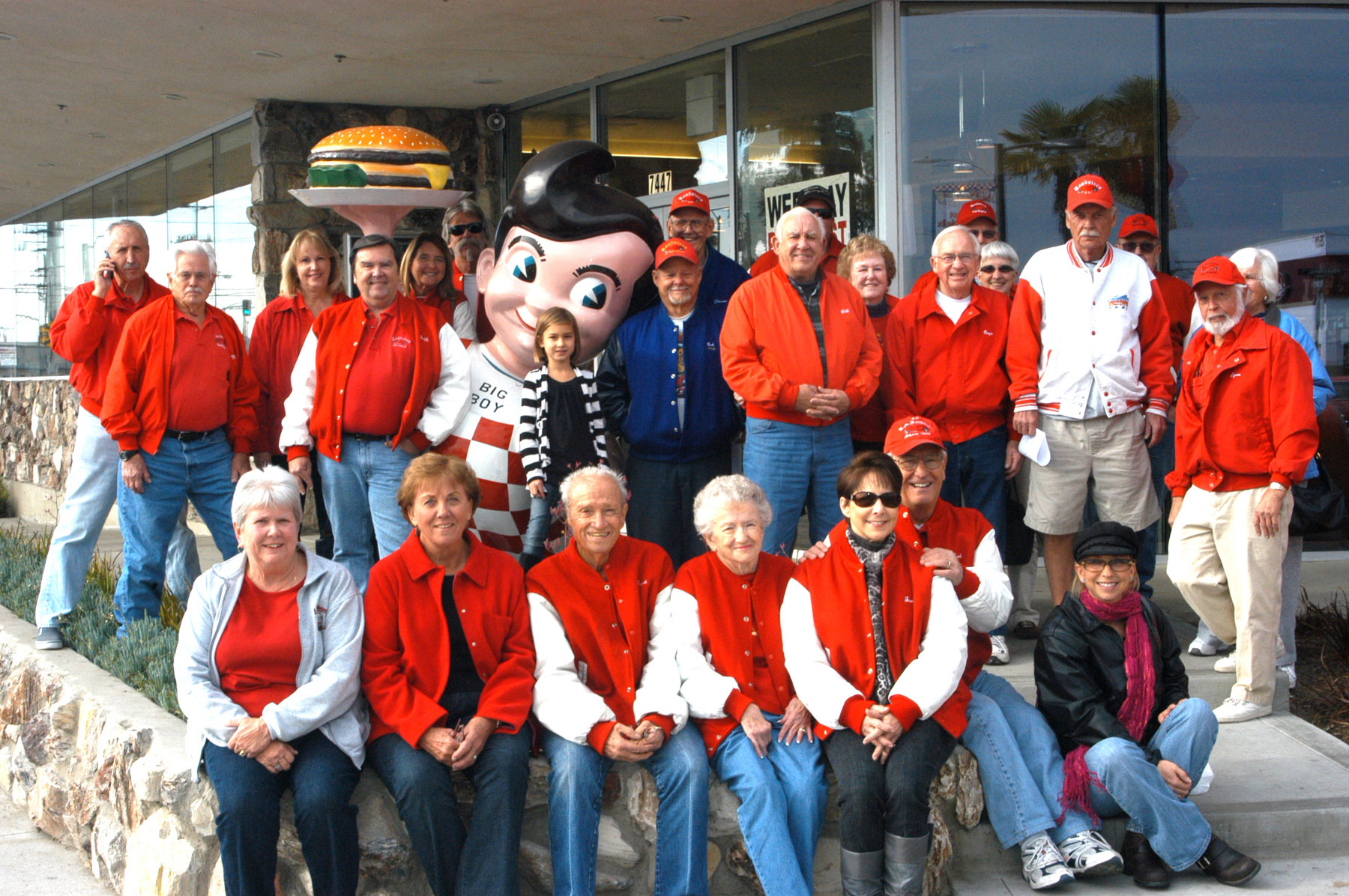 2022 Events Calendar
Vice President Jeff Tann is the Club's Event Coordinator. Contact Jeff if you have any questions or need more information.

Havasu Deuces
Havasu, AZ
March 3-5, 2022

NSRA Western Nationals
Bakersfield, CA
Friday, April 29 to
Sunday, May, 1, 2022
Classic Chevys Car Show
Rancho San Antonio Boys Home
Chatsworth, CA
Sunday, May 1, 2022

San Luis Roadsters Show
Quality Suites
San Luis Obispo, CA
Thursday, May 12 to
Sunday, May 14, 2022

L. A. Roadster Show
Pomona Fairplex
Pomona, CA
Friday, June 17 to
Saturday, June 18, 2022

Northwest Deuce Days
Victoria, BC, Canada
Thursday, July 14 to
Sunday, July 17, 2022

Bent Axles Car Show
Santa Maria, CA
Friday, July 15 to
Sunday, July 17, 2022

Wheels & Windmills Car Show
Solvang, CA
Saturday, August 27, 2022

Goodguy's West Coast Nationals
Pleasanton, CA
Friday, August 26 to
Sunday, August 28, 2022

Roadster Round-up
Yosemite, CA
Friday, September 8 to
Sunday, September 11, 2022